Ruger Marlin 1895 in 45-70 GOV! Full Review!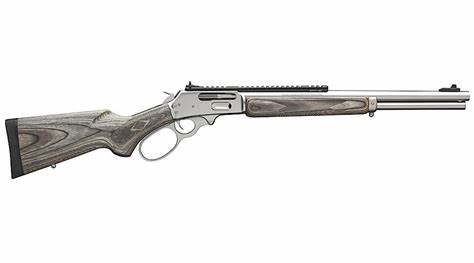 Related Articles

Back in 2018 when I was in Germany at the IWA show, I visited the Benelli stand and was immediately drawn to the new M2…
CALL TO ACTION: UK FIREARMS & SHOTGUN OWNERS: Email MP's To Remove MARS & LR Rifle Ban On 16th May 2019, the UK government (AKA…

Full review of the solid T1X UPR from Tikka. The T1x Ultimate Precision Rifle introduces a new kind of lightweight stock construction: the bedding features…

Some shooting action at Double Deuce's Firing Range with the Ruger Ranch, a nice little bolt action rifle chambered in 300 Black Out.